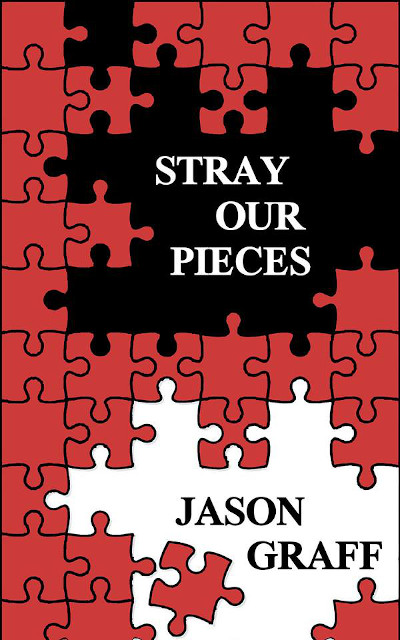 Leo Tolstoy opens his novel Anna Karenina with the legendary lines: "Happy families are all alike; every unhappy family is unhappy in its own way."
In Stray Our Pieces you'll discover one of the most authentic representations of the latter – an ordinary family scraping by, with little to bind them together other than inertia.
At the centre of this apathy you'll find the family matriarch, Gloria, a woman who drifted into marriage and would love to drift back out, if only she could dredge up the energy that would require. Author Jason Graff has created an anti-heroine whose howling discontent reminds us never to grow complacent. Whether you warm to her or (more likely) not, there's no doubting that she'll get under your skin.
Gloria grew up with a strong idea about who she would be as an adult. When that plan got derailed in her early twenties, she honed the full force of her ambition into a seething exasperation with the life she's found herself mired in. This includes her son David, at times gloriously full of promise, and at others, in Gloria's eyes, achingly disappointing. He, too, has failed to meet her expectations.