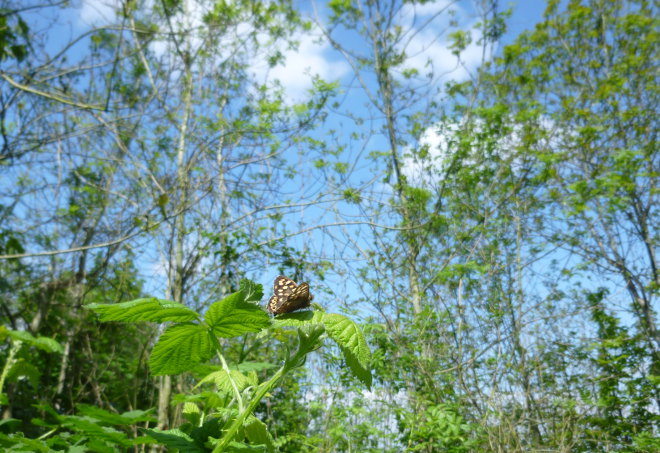 The Writers' Weekend 2021, formerly Winchester Writers' Festival, runs from 24th-27th June 2021, and is your virtual opportunity to mingle with writers, agents and lots of other interesting literary types.
Authors Diana Gabaldon and Chris Riddell have been announced as keynote speakers.
Book for events with a wide array of novelists, including Robert Fabbri, Kate Mosse, Lissa Evans, Tracey Corderoy, MG Leonard, Derek Miller, Kiran Millwood Hargrave, Helen Fields and Ness Wood, as well as talks from top literary agents on the craft of writing and how to get published. Learn, discuss, ask questions, be inspired and entertained, and meet other writers.
There are more than 600 opportunities to sign up for virtual one-to-one appointments and Group Chat rooms for topic-driven small-group discussion. This year look out for Writers' Circles too. These virtual writing groups offer the chance for peer feedback.
The programme will close on Sunday evening with a panel discussion from international best-selling author Kate Mosse, novelist Abi Daré and literary agent Lucy Morris. Read all about it in the programme.
The Writers' Weekend takes place from 24th-27th June 2021. Choose the package that suits you.
Got an event, challenge, competition or call for submissions you'd like to draw attention to? Send an email to judydarley (at) iCloud (dot) com.