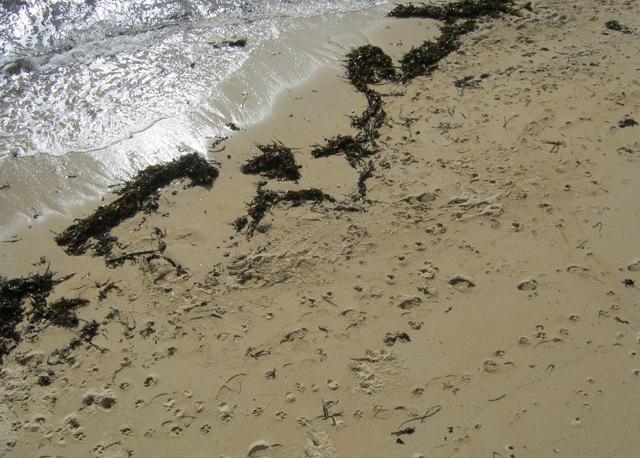 Miles Salter shares his experiences of becoming a poet, from inspiration to tinkering. His second poetry collection, Animals, was published this autumn.
I've been writing since childhood. I had a great English teacher, Chris Copeman, in the 1980s and I wrote what I thought was 'poetry', although it was probably more like prose. I read a bit of poetry at University and went on a creative writing module. Much later, I read Philip Larkin when I lived in Hull.
Then, around 2003, I went to some gigs that Antony Dunn put on in York called 'Poetry Doubles' – he had some brilliant people like Andrew Motion, Colette Bryce, Wendy Cope and Douglas Dunn. They were great gigs – intimate and very inspiring. All of life was contained in those evenings: humour, grief, hope, sadness. Poetry is very life affirming.
Developing as a poet
It wasn't until 2007 that I realised I needed to be more disciplined in my approach, so I started to read more widely. It took a while, but I started to improve and develop my own voice. I entered a lot of competitions and my writing improved gradually. I usually read at least ten collections each year, and try to write with a critical eye. You become very self-critical of what you've written. Continue reading →