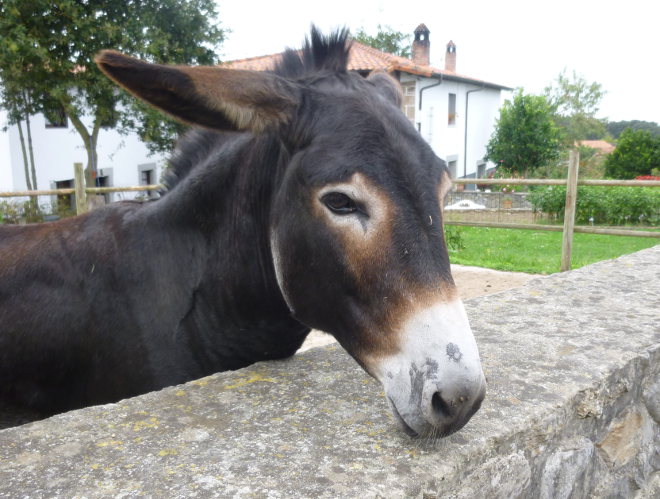 Do you know the French fairytale Donkeyskin? I hadn't heard of it either, until Kate Wolford posted it as a theme for Enchanted Conversation's May submissions slot.
It turns out to be a French fairytale by Charles Perrault published in 1695. In it, a grieving king is persuaded to remarry, but the only woman he'll consider is his own daughter. Zut alors! After trying to save her skin by making impossible demands, the princess fled, disguising her beauty by dressing in a donkey skin.
Kate is accepting poems and short stories inspired by the original tale between 1st and 31st May 2017.
Stories should be no shorter than 700 words and no longer than 3,000. Poems may be of any length.
Payments will be issued in US dollars via PayPal at $30 per story and $10 per poem.
Find full guidelines and links to previous published work.
Got an event, challenge, competition or call for submissions you'd like to draw my attention to? Send me an email at Judy(at)socket creative(dot)com