I love giving books as Christmas gifts – there's always that sense of offering up a whole world for your recipient to discover!
This year, why not go a little further and offer that gift to someone who can use it to improve their lives?
Book Aid does amazing work to get books to people who need them, and you can help, Your donation will cover the cost of sending books to people in the developing world, bringing all those page-bound possibilities, adventures and experiences to classrooms, libraries and minds hungry for them.
How does it work?
You have the option of signing up for a monthly subscription of £6, £10 or £25, or donating the amount of your choice. You could also give in memory of a loved one, leave a gift in your will, or give in celebration. If you're a publisher or other member of the book trade, you could even donate books.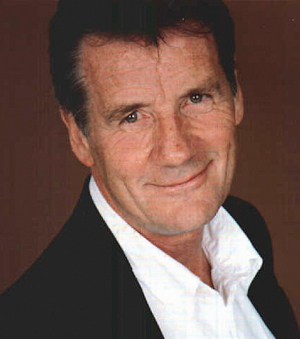 "As a writer and traveller, I think everyone should be able to open a window on the world through books," says Michael Palin, CBE. "It's incredible how lives can be transformed through access to books."
Over the course of a year, a £6 monthly membership translates into 36 books to stock a community library, reaching children and adults who might otherwise not have the opportunity to enjoy reading for pleasure or learning.
A £10 monthly membership could result in a hospital receiving 60 books.
A £25 membership could provide a starter library for a school, equipped with around 150 books.
To find out how you can help Book Aid change lives for the better, visit www.bookaid.org.