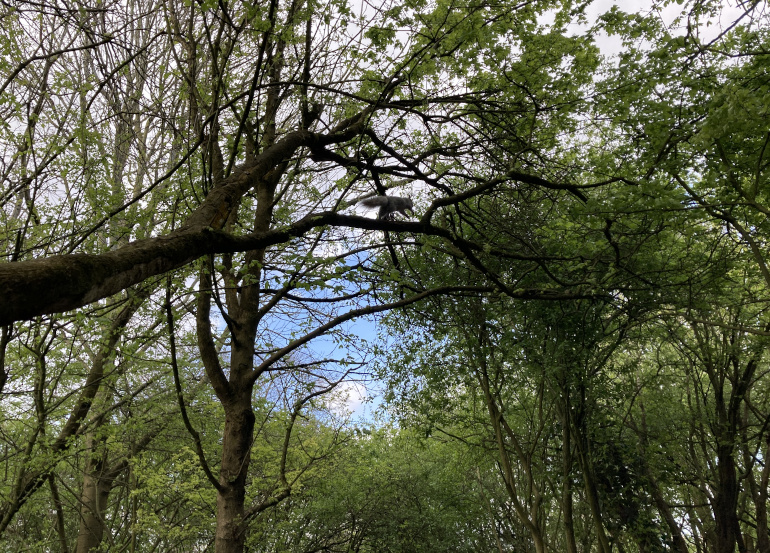 This Friday, 22nd April 2022, is Earth Day, and the perfect excuse to celebrate the nature that surrounds us, even in cities.
Rewilding Britain are aiming to raise £50,000 through The Big Give's Green Match Fund to support the Rewilding Network. They say: "This decentralised, distributed network of rewilding projects across Britain is a hugely powerful tool in catalysing rewilding. Members range from landowners and farmers to businesses, NGOs and communities. If you make a donation between 22nd and 29th April your contribution will be doubled!"
Why not use this as a writing prompt?
You could create a tale about how getting involved with a rewilding project helps a troubled person, or give your characters some nature-friendly habits such as having them cycle instead of drive or borrow instead of buy to subtly raise awareness of how simple changes can make a positive difference.
If you write or create something prompted by this idea, please send it to me in an email to judydarley (at) iCloud.com for possible publication on SkyLightRain.com.