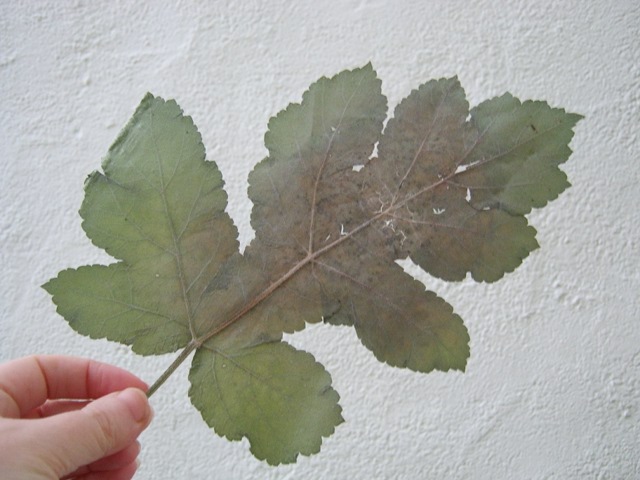 I'm very excited this week because my short story (actually an extract from a novel-in-progress), Pressed Leaves, has made its way into the pages of gorgeous 'love life' magazine The Simple Things, issue 18. The magazine goes on sale today and is packed with delicious ideas for relishing each day, plus, of course, my very short story.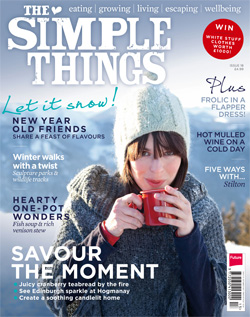 'Pressed Leaves' is a moment in time, in which a young girl, Anna, helps her mother clear out the artist's studio of the grandfather she's never met. See a midweek writing prompt about creative spaces here.
If you head to any WHSmiths or look online you'll be able to get a copy of The Simply Things 18, and if you do, make sure you turn to page 77 where my story nestles, waiting to be read.