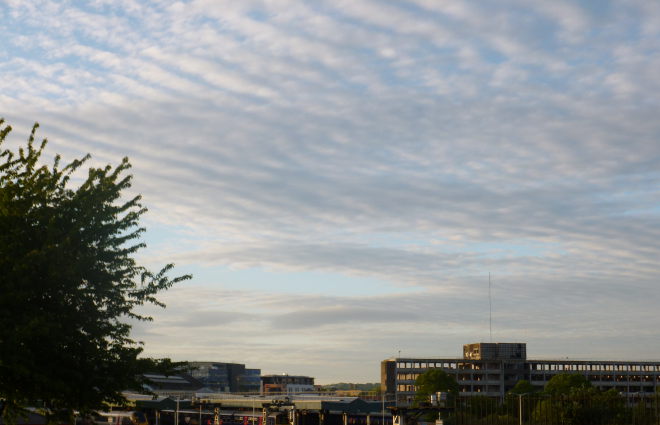 The University of Bristol is seeking one poet and two artists-in-residence to commission to work with the University and local communities. The successful applicants will be expected to reflect on, imagine and daydream about the new Temple Quarter Enterprise Campus, which is due to open close to Temple Meads in Bristol in 2021/22.
Each residency will pay up to £8,000, with each artist expected to work for around six to eights weeks within one calendar year from the start date, which is likely to be June 2018.
The closing date for applications is midnight on Tuesday 8th May. Shortlisted applicants will be invited to an interview to present their proposals on Tuesday 22nd May.
They say: "The Temple Quarter Enterprise Campus will give us opportunities to work with the city, create jobs and celebrate Bristol culture. The development will turn an eyesore into a green, open campus that benefits the whole city. The new campus will concentrate on educating postgraduate students, attracting top talent from across the UK and around the world. We're talking with communities, businesses and the Council to shape our plans, which include landmark buildings for postgraduate teaching, learning and collaboration. Work here will focus on digital technologies, the innovation they drive and how they're used by people, organisations and industry."
Find full details of how to apply here.
Got an event, opportunity, challenge, competition or call for submissions you'd like to draw my attention to? Send me an email at judydarley(at)iCloud(dot)com.