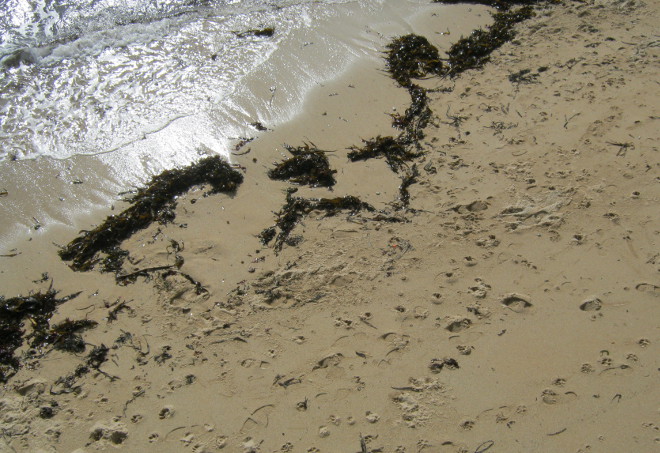 Legend Times is inviting applications for work experience placements with Legend Press, its fiction publishing company.
The independent book publisher was founded in 2005 by Tom Chalmers. Legend Press specialises in original fiction, crime thrillers and its Legend Classics series, with title including Emily Bronte's Wuthering Heights and Walt Whitman's Leaves of Grass.
Much of the publishing house's success has been due to keenness to innovate and to be a market-leader for new initiatives. As its ultimate mission, Legend Press aims to produce books of the highest quality, provide a global platform for authors and to inspire and thrill book readers around the world.
They are currently offering two-week unpaid work experience placements, covering a wide range of areas including editing, sales, media and marketing.
This is an opportunity to gain an insight into a varied and dynamic working environment and the full publishing process.
To apply, email info@legendpress.co.uk with your CV and cover letter, detailing your interest in the role and what you think you would bring to it.
Although Legend Times is based in London WC1E 6HJ, all staff are working remotely from home due to the current Covid-19 pandemic with flexibility likely to continue over the next year and onwards. It is therefore likely that work experience placements will include both home and office work once government rules allow a return to offices.
Find out more about Legend Press here.
Got an event, challenge, competition, opportunity or call for submissions you'd like to draw attention to? Send me an email at JudyDarley (@) ICloud (dot) com.