So the challenge for April is to write a poem every day. Did you know that? It's been all over Twitter: 'A poem a day through April till May'. Any length, any form, any topic, as long as you end up with something vaguely resembling a poem.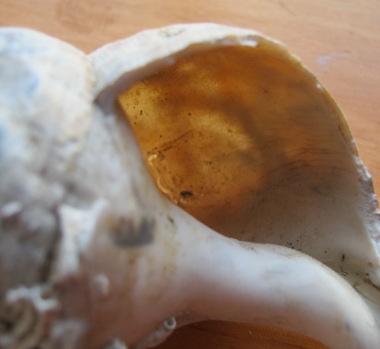 For a long time I've thought about trying to develop my rudimentary poetry writing skills, so this seems like too good an opportunity to pass up. So far I've managed to write three poems in the first three days of April, the third of which even sort of said what I wanted it to, which felt like a huge triumph.
But, and this is a big but, I also think I need to read more poetry – get the rhythm of it into my head and find out what seems to me to succeed, and why and how.
A sort of month-long self-taught poetry course.
I'll let you know how it goes.