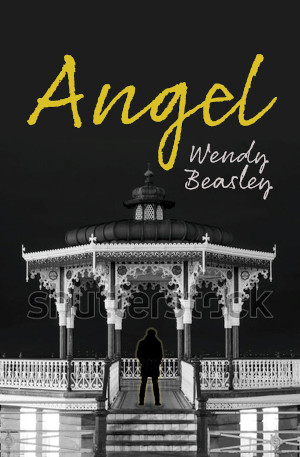 What happens when you hit rock bottom? And what could then prevent you walking into the waves and ending it all?
In Wendy Beasley's unflinching novel Angel, a night-time moment of impulsive selflessness gives protagonist Lydia the drive not only to stay alive, but to rediscover the things that make life worth embracing.
Having grown up in care, Lydia has already surpassed her own expectations by getting a place at Brighton University and making plans to become a teacher, but when she meets enigmatic Leo and is swept into a love built on possessiveness, her early years of trying to achieve invisibility in foster homes making her less easily able to stand up to his increasingly controlling behaviour.
The opening chapters of the novel are aren't an easy read, as Leo takes control of every aspect of Lydia's existence, trapping her in a nightmare marriage.