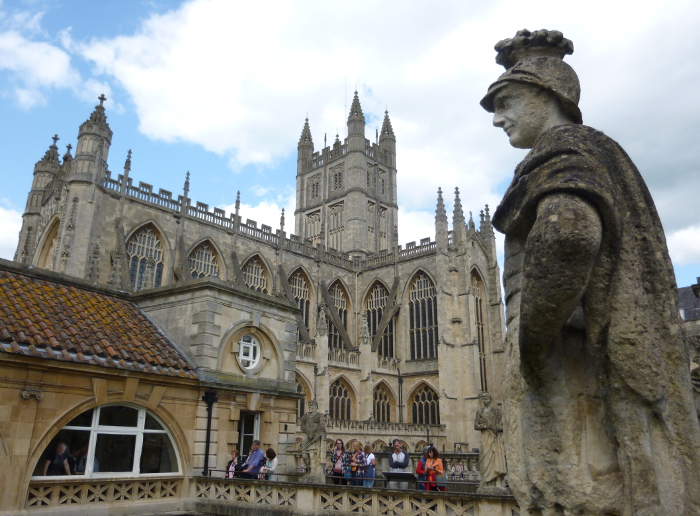 The Bath Children's Novel Award invites submissions of books for children or teenagers from unpublished, self-published and independently published authors worldwide.
Previous winners include Struan Murray for the manuscript of Orphans of the Tide (published by Puffin in 2020), Lucy Van Smit for The Hurting (Chickenhouse, 2018) and Matthew Fox for The Sky Over Rebecca (Hachette, 2022).
Longlisted submissions are whittled down to a shortlist chosen by Junior Judges aged seven to seventeen years. Those Shortlisted manuscripts will then be judged by Jessica Hare, who runs the Children's Books department at The Agency where she represents authors writing for every age and genre, as well as illustrators.
Deadline: 30th November 2023
Prize: £3,000, plus the coveted Minerva trophy.
Entry fee: £29 per manuscript with sponsored places available for low income writers.
Initial submissions are up to the first 5,000 words plus one page synopsis of novel or chapter book manuscripts for children, novels for teens, or up to three entire picture book texts with summaries.
Entries should not include any photographs, maps or artwork.
Shortlistees win a compilation of award readers' comments on their full manuscript and all listees win feedback on their opening pages and synopsis from Cornerstones Literary Consultancy's Editorial Director and Head of Scouting Monica Chakraverty.
The writer of the most promising longlisted novel will  win a place worth £1,800 on acclaimed online course Edit Your Novel the Professional Way from longlist prize co-sponsors Professional Writing Academy and Cornerstones Literary Consultancy.
Find full details and enter here: https://bathnovelaward.co.uk/childrens-novel-award/ 
Got an event, challenge, competition or call for submissions you'd like to draw attention to? Send an email to judydarley (at) iCloud (dot) com.