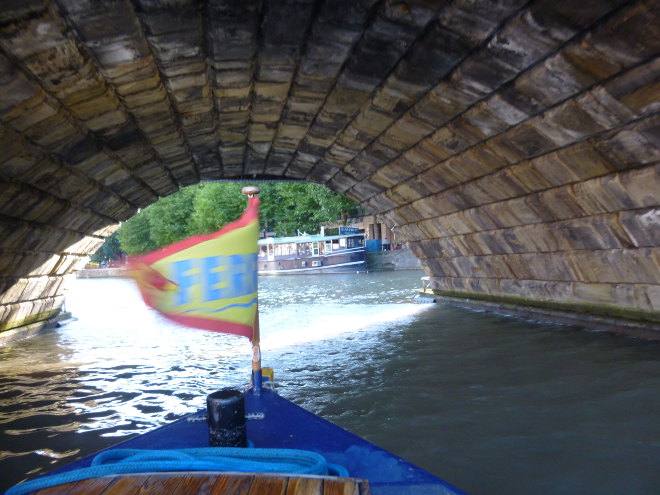 Bristol Biennial begins today, with a programme of peculiar, beautiful, imaginative and immersive events taking place across the city.
I'm really happy to have been chosen as one of 12 artists taking part in The Floating, a collaborative writing project taking place on the Bristol's waterways, and set to culminate in a series of works inspired by the boat journey. Excitingly, these will then be published "in an experimental way" along the harbourside where you'll be able to see them throughout the week of Bristol Biennial.
The project is being masterminded by graphic designers Conway and Young and writer Amy Spencer. It's the first time I've been involved in anything quite like this, and I'm buzzing with anticipation!
The Floating is just one of an array of fabulously inventive happenings, many of which are free to experience. Find out more about Bristol Biennial and The Floating.