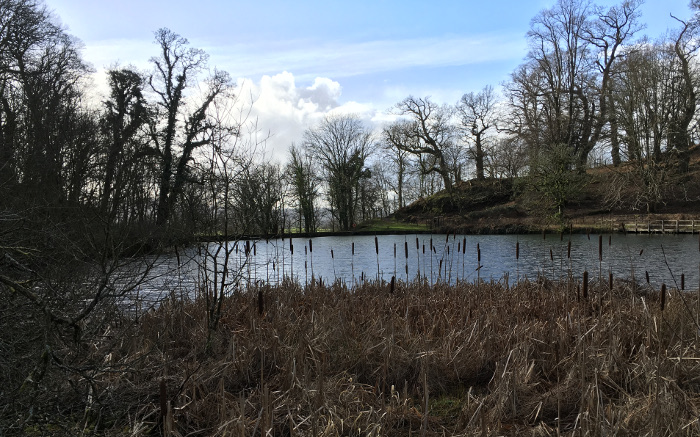 I'm delighted to see my story The People of The Soil published by Enchanted Conversation magazine.
The story is inspired by the Welsh myth of the Lady of the Lake, and has found a home is Enchanted Conversation's June 2019 Issue: A Drop of Water, A Flood of Dreams.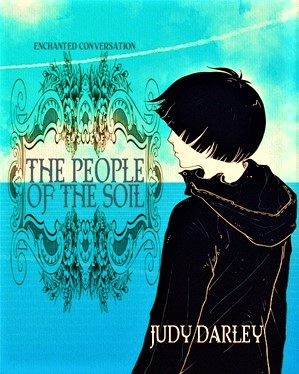 The story begins:
I stirred as I heard the river move beneath the crops, its murmurs rejoicing. My brothers lay intertwined beside me. "Fam's leaving," I whispered, and their eyes snapped open. We crept outside, leaving Dad asleep. We'd known this day would come, even before he struck her for the third time.
What rises from water can't live on land forever…
To read the full story, click here.
Loving the gorgeous artwork by Enchanted Conversation Magazine's Editor-in-Chief, Amanda Bergloff too!