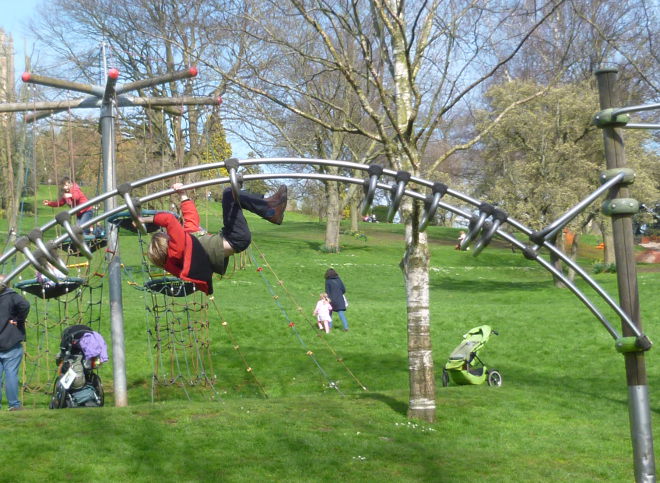 Skylark Literary Agency are inviting unaccented, unpublished writers with a manuscript in progress for middle-grade readers or YA readers to enter their 'Soaring Stories' competition.
The deadline is midnight UK-time on Christmas Eve, 24th December 2022.
Entries must comprise a one-page synopsis and the first three chapters or 4,000 words of your novel (whichever is shorter) submitted by email as attached Word or pdf documents. The 'subject' of your email should read 'Competition: [insert title of your novel] by [insert your author name]'.
You must include the anticipated word-count of the full novel, and clearly state whether the story is intended for middle-grade readers or young adult readers.
Skylark have enlisted the help of top editors from some of the biggest and best UK publishers to help find their winners.
Joanna and Amber of Skylark Literary say: "We always aim to seek and support the best writing for young people, and this competition is specifically for new stories aimed at either middle-grade (8-12-years) or YA readers (ages 13+). If you are an un-agented, unpublished writer, working on a jewel of a manuscript for either of these age groups, now is your time to shine!"
They add: "We know it can be daunting to send your work to an agency and then wait to hear what they think, but please be brave! Our competition is designed for new writers who are just finding their way. We're looking for real, raw talent – so if you're a writer from an under-represented group and publishing feels like a strange and baffling beast, or if you're just shy about sending your manuscript out into the big, wide world then why not start here? It's a golden opportunity to get your work in front of top-notch industry professionals and we'll read with kindness, we promise!:
The Judges
The competition judges are:
Ben Horslen, Fiction Publisher, Penguin Random House Children's
Amina Youssef, Senior Comm. Editor, Simon & Schuster Children's Fiction
Tom Bonnick, Editorial Director, HarperCollins Children's Books
These three champions of great new writing for children will form the judging panel, together with Joanna and Amber of Skylark Literary.
The Prize
The prize will be a one-hour one-to-one editorial critique of your finished manuscript, by phone or over Zoom, with Joanna or Amber. "We will suggest ways in which you could polish and perfect your novel to improve its chances of representation and publication, and seek to answer any queries you may have about the children's publishing industry in general."
This year, Skylark Literary are also offering second- and third-place prizes of a half-hour one-to-one on your submitted chapters and synopsis – so there are more chances than ever to get feedback on your work.
Find the full details plus full terms and conditions here.
Got an event, challenge, competition or call for creative submissions you'd like to draw attention to? Send an email to judydarley (at) iCloud (dot) com.