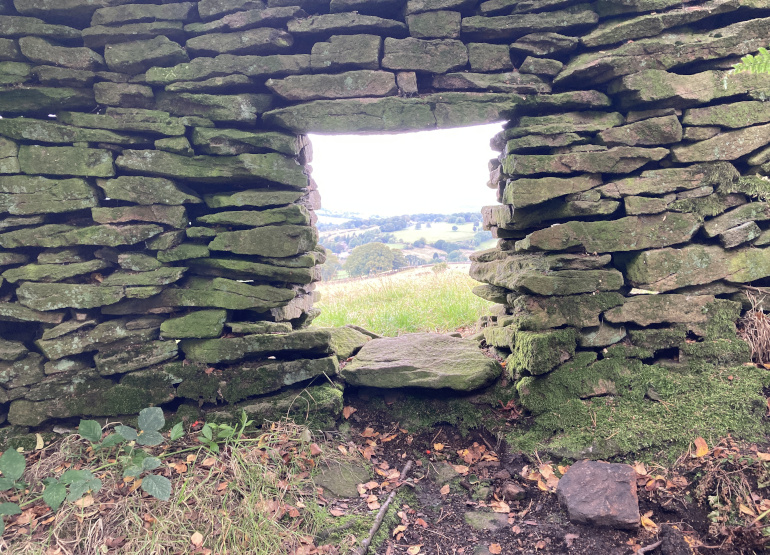 Wednesday 1st November marks the start of NaNoWriMo 2023. Are you taking part? I love the concept of this word-packed month, with ardent writers across the world hunched over laptops sweating out every last drop of inspiration.
New to the concept? It's pretty simple really. As they state on the NaNoWriMo website: "On November 1, participants begin working towards the goal of writing a 50,000-word novel by 11:59 PM on November 30."
I know plenty of writers this enforced period of productivity really suits. For some folks it seems to be the ideal way to stoke up ideas and get them to catch alight on the page.
For me, the beginning stages of novel-writing are all about thinking ahead, and there's no reason why you shouldn't do some speedy planning even as you begin to write. After all, what else are you going to do when waiting for buses, in post office queues and doing the washing up?
Here are my top five preparation tips to ensure you make the most of this exceptional month.
1. Form a vision of the story you're aiming to tell, with the beginning already shaped in your mind. If possible, do the same for the ending. Having an idea of the finale you're working towards will mean you're far less likely to veer off track!
2. Spend some time considering your characters – get to know who they are, how they think, what their goals are, and how they might help or hinder each other.
3. Know your setting. It really helps if you can really picture the place where your characters are spending time. Base it on somewhere you know, use maps or, for an imagined place, doodle your map! This is one of my favourites, particularly if it offers a valid excuse to meander in a much loved wilderness or similar.
4. Pick out a few dramatic moments your plot will cover and brainstorm them, then set them aside. Whenever your enthusiasm wanes over the intensive NaNoWriMo period, treat yourself by delving into one of those to reinvigorate your writing energy.
5. Finally, make sure you have plenty of sustenance to hand. For me, the essentials are coffee and chocolate. What are yours?
If you're not a long-form junkie, why not take part in the flash version? Launched by the inimitable Nancy Stohlman in 2012, Flash Nano urges you to pledge to write 30 mini stories in 30 days. In 2021, more than 1,500 people took part. Even if not all turn out to be sparkling examples, you should end up with some that make your heart zing!