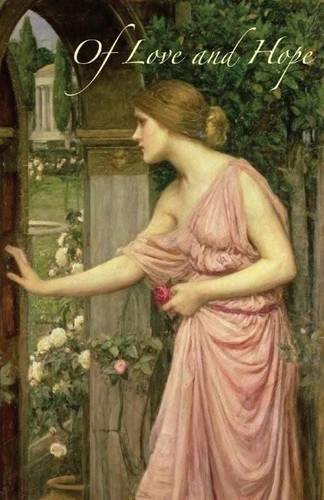 Fewer subjects seem to inspire more poetry than the thorny topic of love, so it takes a lot for one book of love poems to jump out from the pile. Of Love and Hope does it rather beautifully though, without shouting for attention, but simply by being spilling over with thoughtful, evocative words.
The fact that this poetry anthology is sold in aid of Breakthrough Breast Cancer and Breast Cancer Care certainly helps. Nothing assuages the guilt of paying out for yet another book (when your shelves are already packed with unread ones) like knowing the proceeds go to a good cause.
Plus you really are likely to read this one. Editor Deborah Gaye has brought together a carefully selected array of poems that twist, flip and sigh their way into your emotions.
The poets who contributed to the anthology are truly top-notch, counting among their number Seamus Heaney, Wendy Cope, Carol Ann Duffy, Victoria Wood, Arthur Smith, Sir Paul McCartney, Roger McGough, Samantha Wynne-Rhydderch and Margaret Atwood. An impressive guest-list! Continue reading →