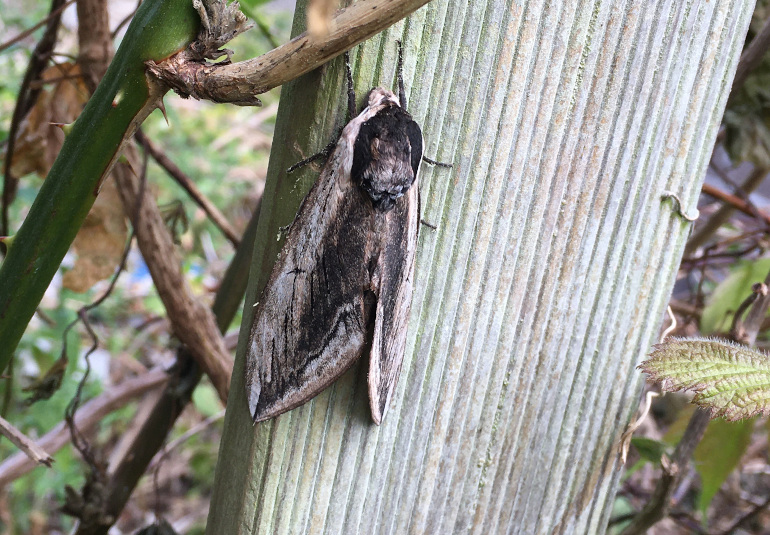 The Moth Magazine invites you to enter the Moth Nature Writing Prize. The deadline for entries of nature-inspired short stories, non-fiction and poems is 30th September 2023.
The judge is Kathleen Jamie. Kathleen published her first collection of poetry at the age of 20 and is the author of numerous collections since, as well as three works of non-fiction, an acclaimed travel narrative and the essay collections Findings and Sightlines, both hailed as ground-breaking nature books.
She says: "To produce work I've walked and sailed many miles, and benefited from the company and expertise of visual artists, pathologists, curators, ornithologists, and from encounters with other species too, especially birds and whales."
The Prize will be awarded to the writer of the short fiction, non-fiction or poem that the judges deems to best combine exceptional literary merit with an exploration of the writer's relationship with the natural world.
The prize is open to anyone over the age of sixteen, as long as the work is original and previously unpublished. Your submitted work must be no longer than 4,000 words.
Prizes
The winning entries will appear in the Irish Times online.
The winner will receive €1,000 and a week-long stay at Circle of Missé creative retreat in the most southern part of the Loire Valley.
Second prize is €500.
Third prize is €250.
There is a fee of €15 per entry.
Prizewinners will be notified in writing by 15th November 2023.
Visit www.themothmagazine.com for full details.
Got an event, challenge, competition or call for submissions you'd like to draw my attention to? Send me an email at judydarley (at) iCloud (dot) com.