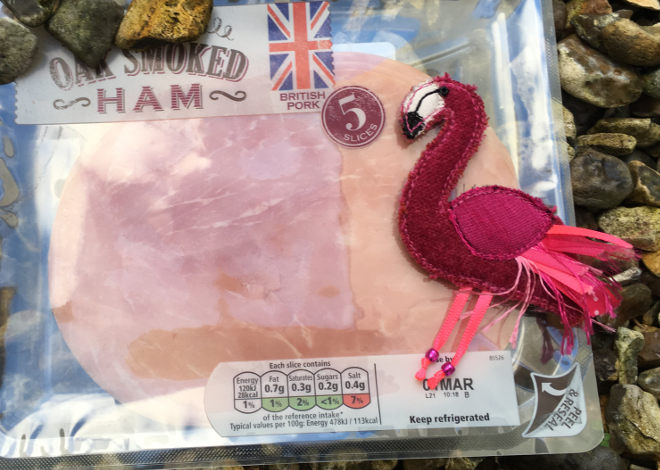 My very short dystopian tale Flamingos and Ham has been published by Ellipsis Zine Two. It offers a glimpse of a future that a certain D. Trump esquire would undoubtedly heartily approve of, and was inspired in part by 2017's heartfelt Women's Marches and the Pussyhat's that provided a vivid flash of pink to the ensembles.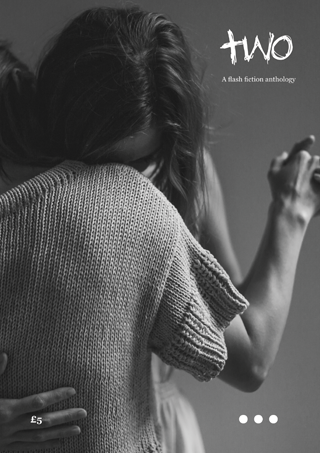 You'll need to buy the magazine to read the story in full (or wait for my next short story collection to come out in 2019 – squeee!). Here's a sneaky taster:
Flamingos and Ham by Judy Darley
I was 12 when the ruling came in, banning certain words, colours, and clothing. It seemed farcical at first. My mum and dad laughed in disbelief as they watched the news.
"How can they outlaw pink?" Dad hooted. "What about flamingos and… and, ham?!"
Mum grimaced. "How can they forbid hats, and wool? What are they afraid of?"
Neither mentioned the words considered inflammatory. I think they understood even then that to utter them aloud could be dangerous.
SaveSave
SaveSave