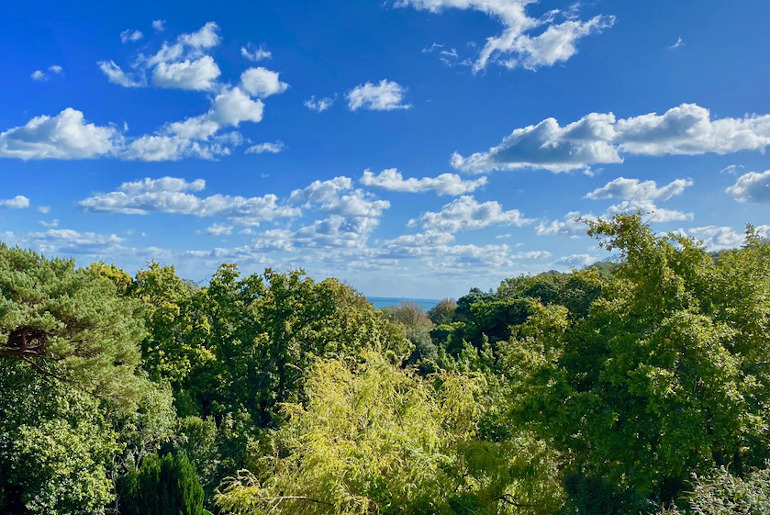 Fancy taking a trip to the masterclass of a lifetime? Costa Book Award winner 2020 for her novel for The Mermaid of Black Conch, Monique Roffey is hosting a life writing coastal masterclass on behalf of Skyros. The 'Your Story' Writer's Retreat will take place at Skyros' UK Retreat, The Grange by the Sea on the Isle of Wight, within earshot of the ocean.
Eight hours of tuition on top of afternoon drop-ins will offer a solid start to any life writing project.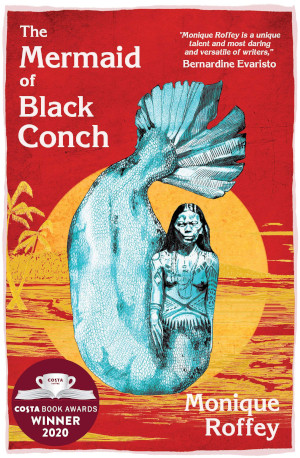 Monique Roffey is an award-winning Trinidadian-born British writer. As well as winning the Costa Book of the Year 2020, The Mermaid of Black Conch was also shortlisted for the Goldsmith Prize 2020 and longlisted for the Rathbones/Folio Award. She is author of seven books, six novels and a memoir. She is Senior Lecturer on the MFA/MA in Creative Writing at Manchester Metropolitan University and has taught for Skyros for many years.
"In the world of writing memoirs, understand how shame can limit your potential and tap into your vulnerabilities, transforming them into strengths."
The Grange has Good To Go accreditation with Covid measures in-place, and is well suited to solo travellers as well as couples and friends.
Monique's masterclass runs from Monday 17th until Friday 21st May, 2021.
The price, £575 includes:
* Eight hours of coaching per week
* Breakfast, lunch and dinner
* Afternoon drop-in classes for three afternoons
* Additional ad-hoc morning and evening activities
* Community structures unique to Skyros that bring everyone together in a fun and authentic way
* Twin shared 4-star guest accommodation at The Grange by The Sea (single upgrades available).
* Coastline walks and opportunities for excursions
For more information, call +44 (0)1983 865 566, email holidays@skyros.com and see the full season of UK retreats here www.skyros.com.
Got an event, opportunity, challenge, competition or call for submissions you'd like to draw my attention to? Send me an email at judydarley (at) iCloud (dot) com.