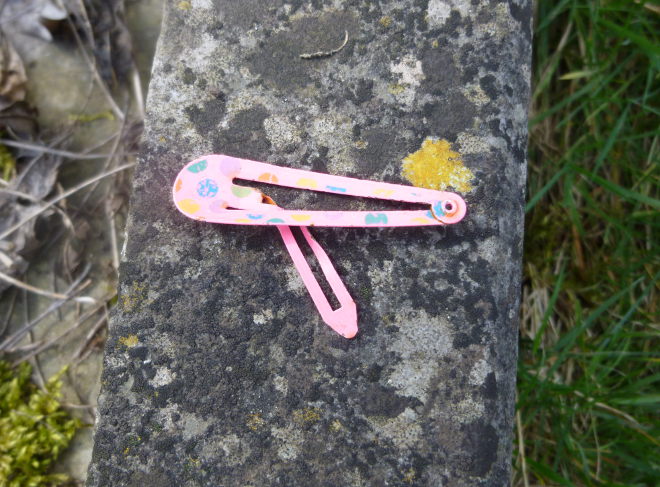 My publisher Jamie at Valley Press has shared one of the stories from my new collection Sky Light Rain. Knotted Rope is a tale in three voices exploring what happens when a small child goes missing.
I always think the bigger moments in our life belong to more than just us. Ripples of
grief, or relief, can spread through a community. The story was a challenge to write – I initially wrote it in three voices, and then tried letting Meg's voice rise to the surface, but the three-voice model won out in getting the tale to make sense.
Here are a couple of paragraphs from the tale.
We march the pre-schoolers along leafy paths, avoiding the worst of the mud and pointing out buds on branches, robins and magpies. Occasionally, one will forget themselves and skitter off, drunk on the possibilities. But they're tiny enough that we're able to speed over and scoop them up. For most, the threat of missing storytime keeps them gripping onto their knot.
A new one started last week – Andrew. Just moved to the area with his jagged-edged mum. He's walked with us each morning, clutching onto the blue rope with the others. He doesn't join in with the songs. In the cemetery I watch as he gawks at the woodland. There's a light in his eyes that makes me wary. He's meek, or rather, quiet. Easy to confuse those two. Does as he's told, silent mouth pursed, but I can see that his mind is swooping away.
It was partly inspired by the marvellous overgrown Victorian cemetery in Bristol, Arnos Vale, and the pre-school little-uns I see being taken for outings there.