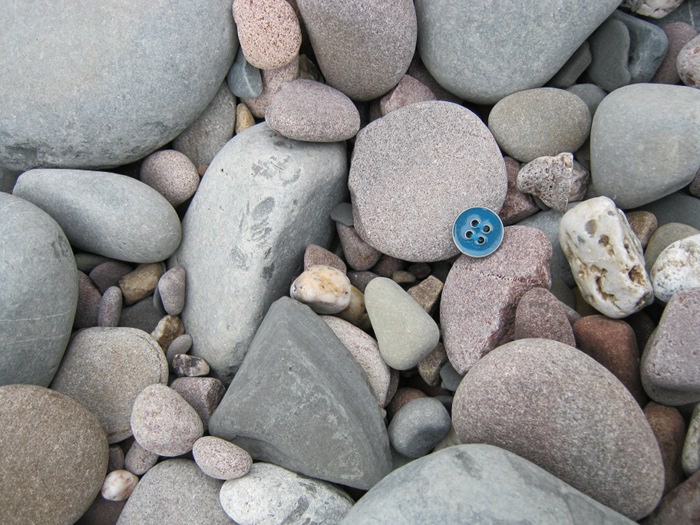 Got a previously published micro or flash fiction that's no longer getting the love it deserves? Enter the Fractured Lit Reprint Prize.
The deadline is 17 July 2022.
Guest judge Meg Pokrass, Managing Co-Editor and Founding Editor of Best Microfiction, Founding Editor of New Flash Fiction Review, and Co-Founder of the Flash Fiction Collective Reading Series (San Francisco) will choose three prize winners from a shortlist.
The first place winner will receive $3000 and (re)publication.
Second and third place winners will $300 and $200, respectively, plus (re)publication.
All entries will be considered for (re)publication.
"We want to celebrate the micro and flash that may have gotten lost in the shuffle, or stuck in the limbo of shuttered literary magazines!" says Fractured Lit editor in chief Tommy Dean. "We know that excellent and exciting flash and micro fiction is published every day, but no one can keep up with all of these stories. This contest is a platform for these stories to reach new readers, and to live on in excellence on our website."
So if you've got a story that's been previously published online or in print but believe it's no longer getting the attention and adulation it deserves, send it in!
Entries must be under 1,000 words in length and must not have won any previous awards of $500 or more.
You need to pay a $20 reading fee per entry of up to two tales.
Find full details and enter here: https://fracturedlit.com/current-prize/
Good luck!
Got an event, challenge, competition, opportunity or call for submissions you'd like to draw attention to? Send me an email at JudyDarley (@) ICloud (dot) com.