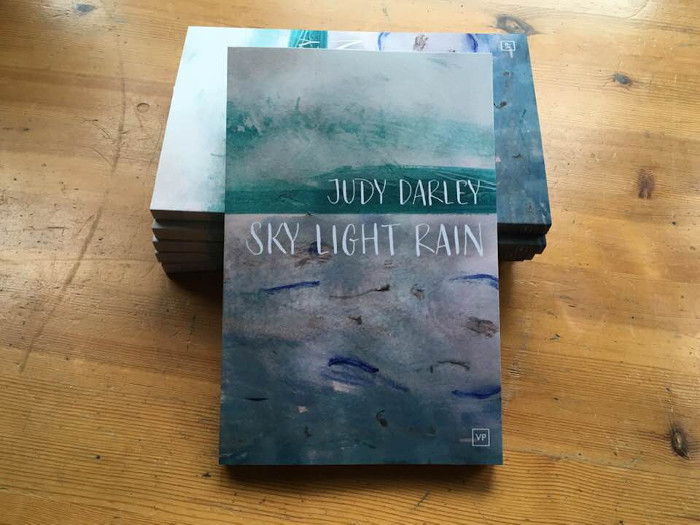 My short story collection Sky Light Rain is now out, and I'm celebrating with an atmospheric evening of readings and music on the themes of sky, light, and rain. Drawing on my enduring fascination with the fallibility of the human mind, Sky Light Rain examines aspects of human existence, including our relationship to nature and to each other.
The event will take place at Waterstones Bristol Galleries, from 7pm on Saturday 2nd November 2019, and you're invited!
Alongside me, participants include writers Paul Deaton, Kevlin Henney and Grace Palmer, and indie art-pop musician Hidden Tide.
You can book your free tickets here.
Buy your copy of Sky Light Rain from Valley Press here.
Here are our bios: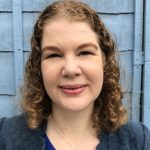 Judy Darley's short stories, flash fiction and poems have been widely published, and read by the author on BBC radio, in pubs, caves, and a disused church, as well as at literary festivals and charity events. She was co-judge of the National Flash Fiction Micro Competition 2019. Sky Light Rain is her second short story collection. Her debut collection Remember Me to the Bees was published in 2013. @JudyDarley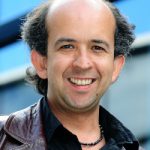 Kevlin Henney has been involved in the organisation of National Flash Fiction Day events, the Bristol Festival of Literature and the Flash in Hand open mic night at Alchemy 198 in Bristol. His stories have won, placed, and been shortlisted and longlisted in competitions. His stories appear on air, online and in print, included in over twenty anthologies. @KevlinHenney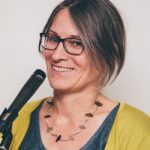 Grace Palmer's writing can be found in Flashback Fiction, Riggwelter Press, Magma, Flash Fiction One & Two and online at National Flash Fiction Day. She founded and runs Novel Nights and Flash in Hand, and teaches writing at Bristol Folk House. She has an MA in Creative Writing from Bath Spa Uni. @wordpoppy and @novelnightsuk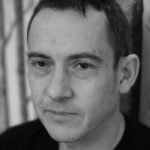 Paul Deaton's Seren collection A Watchful Astronomy was a Poetry Book Society Winter Recommended Book and was a National Poetry Day Book Group selected title. Work is included in the Forward Prize Anthology 2019. He is co-editor of smith / doorstop's forthcoming Running Anthology, a freelance commissioning art editor and a counsellor in addictions in Bristol. @pauldeaton28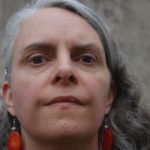 Hidden Tide uses distorted guitar, programmed loops and thought-provoking lyrics to create 'sweeping dark electronica'. Performing her own material, she is a regular on the Bristol music scene with gigs including sets at Mr Wolf's and the Louisiana. @HiddenTideMusic