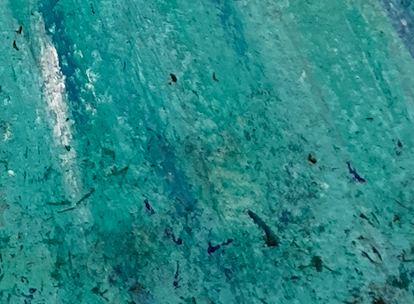 I'm so looking forward to heading to the latest instalment of the Flash Fiction Festival on Saturday 27th November 2021. It's going to be an amazing, energising and inspiring day crammed with workshops and talks from some of the world's finest flash fiction writers!
My touch-typey fingers are already twitching in anticipation of the workshop on prose poetry, hermit crab flash, ekphrastic writing and more, plus a Great Pottery Throwdown-esque competition, from amazing authors including Kathy Fish, Jude Higgins, Lorette C. Luzajic, Ingrid Jendrzejewski and Sara Hills.
I'm especially thrilled to be joining Sharon Telfer to chat about our Reflex Press collections. We'll be talking about our books' themes, how we put them together, reading an exclusive flash fiction from each of our collections and answering any questions you might have.
My short fiction collection The Stairs Are A Snowcapped Mountain will be out in March 2022. I'm hoping to do a cover reveal live at the festival, but for now you can feast your eyes on the shard above.
Get your ticket here: www.flashfictionfestival.com/booking/
Hope to see you there.