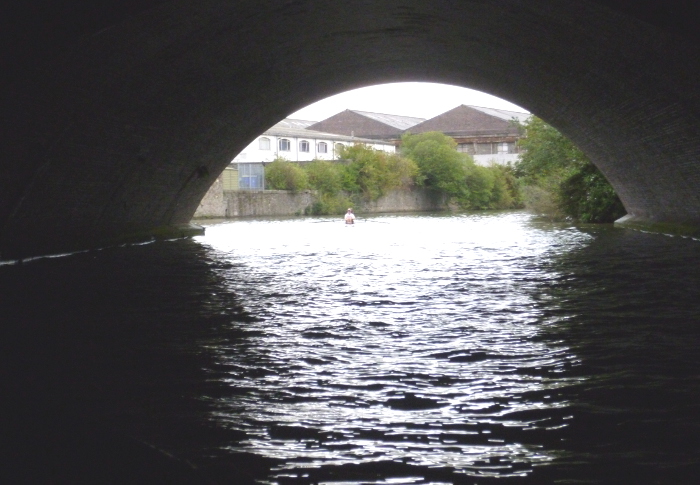 The Big Issue magazine has launched a competition looking for the next big name in crime fiction.
The author of the winning entry will be awarded a two-book deal to be published as  paperbacks under the Avon Books UK imprint by HarperCollins. Only one overall winner will be chosen from all submissions.The deadline for entries is Friday 31st May.
The competition is open to authors seeking their big break with a crime novel that's complete or close to completion.
"We're delighted to announce the launch of this competition," says The Big Issue editor Paul McNamee. "Everybody is said to have a book in them but people frequently don't know how to get their great ideas to the right people and into print. Working with such a legendary publishing house is a way to make somebody's dream become reality. We've assembled a terrific panel to help uncover Britain's best new, as yet undiscovered, crime writer."
To enter the competition, submit:
Your synopsis of no more than 100 words
Your full and complete manuscript. The text must be double spaced and typed in Times New Roman font, point size 12 and must be the entrant's own original work
Your contact information including telephone number, email address and any social media handles
"It is with great excitement that we launch the search for the UK's next big crime writer, and we couldn't wish for a better publication to do this with than The Big Issue," say Helen Huthwaite, publishing director at Avon. "With the help of some of the best talent in the business, we will be scouring the length and breadth of the country for an author who can deliver heart-stopping writing and nail-shredding suspense. This is a life-changing prize for one talented winner, and we can't wait to see what the entries have in store for us."
The judging panel includes The Big Issue's books editor Jane Graham, literary agent Julia Silk, author Katerina Diamond, and editor and author MJ Ford.
The shortlist will be announced in September, with the winner's announcement to follow in October. All terms and conditions can be found on bigissue.com or avonbooks.co.uk