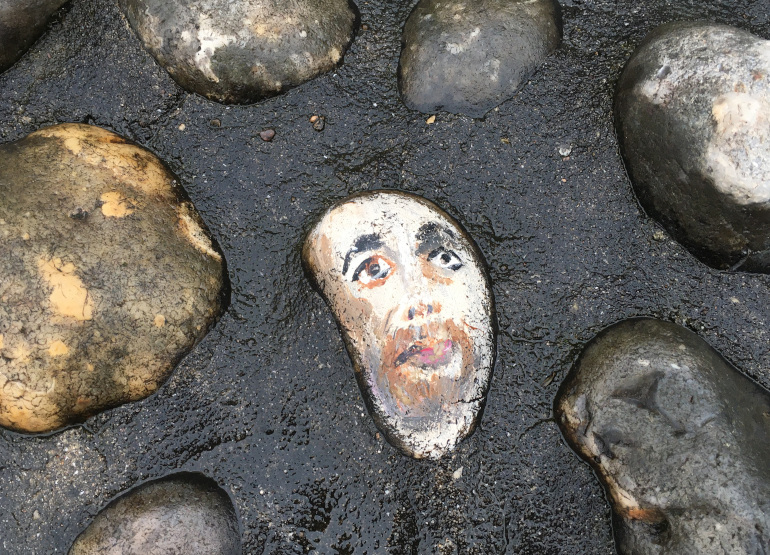 Writers & Artists has announced that brilliantly eccentric author Kirsty Logan will be providing a one-off evening masterclass dedicated to 'Writing Weird Fiction'. Taking places on Thursday 26th August 2021 from 7-8.30pm BST, the writing masterclass costs £30.
If you feel your WIP is somewhat out of kilter with those you'd typically associate with a particular genre, this live online masterclass for you.
Kirsty Logan's latest book is Things We Say in the Dark. She is the author of three short story collections (including the fabulously weird The Rental Heart & Other Fairytales, two novels (and two more scheduled for publication), two flash fiction chapbooks, a short memoir, and several collaborative works with musicians and visual artists.
Kirsty's writing has been optioned for TV, adapted for stage, recorded for radio and podcasts, exhibited in galleries and distributed from a vintage Wurlitzer cigarette machine. Her next publication is an original audio novel with a full cast and sound design for Audible, The Sound at the End. When asked what sort of things she writes, she can never give a straight answer.
Through a combination of practical advice, discussion, and writing exercises, Kirsty will show you how to create characters, structures, and settings that hop beyond the familiar and relish not fitting neatly into classification.
The evening's offerings will include a chance to consider your book's place in the publishing marketplace. Kirsty will talk about at what it means to be producing writing that's destined for the slipstream between literary fiction and genre fiction: how to do it well, how to stay true to your imaginative ideas, and how to also how to give your book the best possible chance of market appeal.
There will be around 15 minutes reserved for Q&A at the end of the workshop. If you'd like to submit a question to Kirsty in advance, you're invited to send it to writersandartists@bloomsbury.com (but only if you're taking part in the masterclass).
Book your space here: www.writersandartists.co.uk/events-and-courses/writing-weird-fiction.
Got an event, challenge, competition, opportunity or call for submissions you'd like to draw attention to? Send me an email at JudyDarley (@) ICloud (dot) com.