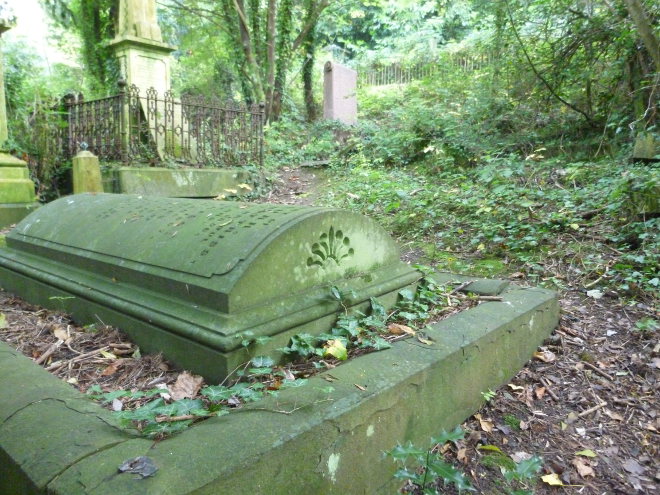 In these early days of the year with so many hours to each dark night, The Fiction Desk invites you to seek a home for your spooky scribblings by submitting an entry to their annual ghost story competition.
They say: "'Ghost story' can mean a lot of different things, from an encounter with an actual phantom to more unusual paranormal phenomena and unexplained events. All types are welcome, so feel free to experiment: we're very unlikely to disqualify a story for stretching the definition of a "ghost". Keep in mind that our general readership (and by extension our judge) may be more likely to respond well to psychological chills and unexplained mysteries than in-your-face gore."
Prizes of this writing contest
1st prize is £500
2nd prize is £250
3rd prize is £100
Rules of this writing contest
Entries should be between 1,000 and 5,000 words in length. The entry fee is £8 for each story submitted.
The deadline for entries is January 31st, 2017. Entry costs £8, and stories should be submitted online at www.thefictiondesk.com/submissions/ghost-story-form.php.
The competition is judged by Rob Redman, editor of the anthology series and founder of The Fiction Desk.
And in case you need a little prompt, The Fiction Day clarify that a "'Ghost story' can mean a lot of different things, from an encounter with an actual phantom to more unusual paranormal phenomena and unexplained events. All types are welcome, so feel free to experiment: we're very unlikely to disqualify a story for stretching the definition of a "ghost". Keep in mind that our general readership (and by extension our judge) may be more likely to respond well to psychological chills and unexplained mysteries than in-your-face gore."