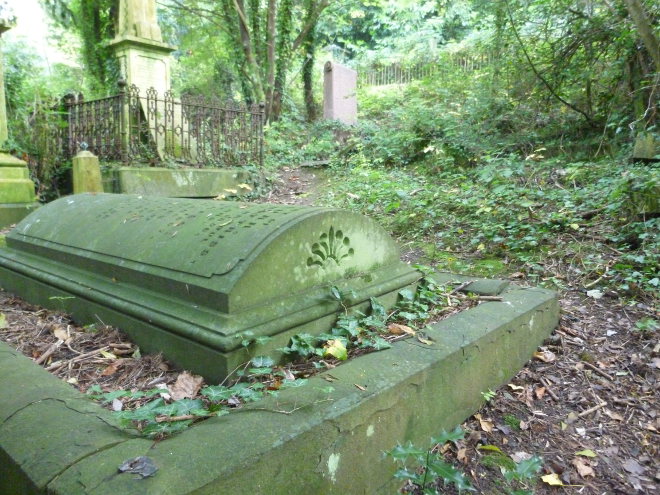 Got a spooky tale to share? In these early days of the year with so many hours to each dark night, The Fiction Desk invites you to seek a home for your spooky scribblings by submitting an entry to their annual call for ghost stories of 1,000 to 10,000 words.
The deadline for entries is 31st January 2023.
They say: "We have a loose definition of 'ghost story': it can mean a lot of different things, from an encounter with an actual phantom in the style of classic ghost stories, to more unusual supernatural phenomena and unexplained events. All types of story are welcome, so feel free to experiment: if you stray too far from the supernatural, we'll still read it as a general submission. Keep in mind that our readership (and by extension our editor) may be more likely to respond well to psychological chills and unexplained mysteries than in-your-face gore."
They pay £25 per thousand words for stories they publish (eg £100 for a 4,000 word story, or £150 for a 6,000 word story). Contributors also receive two complimentary paperback copies. The stories they publish are also eligible to enter the Writer's Award, a cash prize of £100 for the best story in each volume, as judged by the contributors.
Rules of this call for submissions
Entries should be between 1,000 and 10,000 words in length. Most of the stories they publish are between about 2,000 and 7,000 words.
To cover admin costs, submission fees are £3 (down from £4 last year) per story. Stories should be submitted online.
You might find it helpful to take a look at their previous ghost story anthologies.
Find full details of how to submit your ghost stories here.
Got an event, challenge, competition, new venture or call for submissions you'd like to draw my attention to? Send me an email at judydarley (at) iCloud (dot) com.