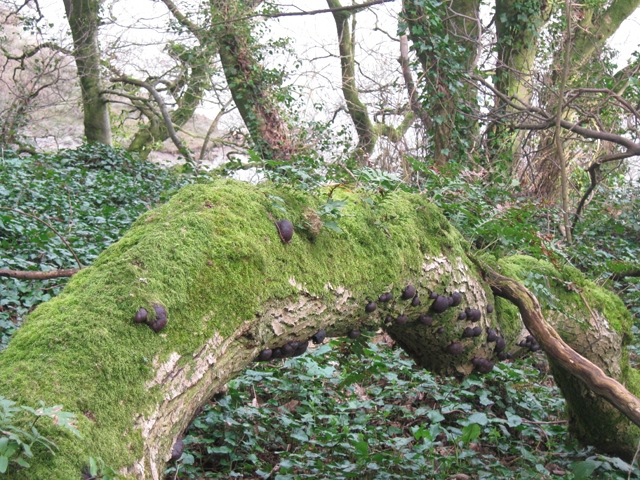 Exeter Publishing is inviting submissions for issue 3 of their anthology series. They are seeking original reinventions of classic fairytales.
The deadline for submissions is 26th March 2022.
They say: "Will your take be contemporary or classic? Will the stories end differently? Will the characters present differently? It's all up to you. We can't wait to see your reimagined fairytales!"
You need to pick a fairytale from the following choices:
Rapunzel, The Little Mermaid, The Fisherman & His Wife, Little Red Riding Hood, Hansel & Gretel, Pinocchio, Goldilocks and the Three Bears, Thumbelina and The Golden Goose.
You may submit up to TWO stories and/or up to TWO pieces of artwork for consideration.
Previously published works are welcome.
Story Format: 100 – 1,500 words in a Google or Word doc in size 12, Times New Roman, single spaced. Please include the title at the top of the document. Please do not include your name in the document of your submission.

Art Format: All we ask is that your piece is 300 ppi or above. Feel free to get creative! Digital, traditional, full color, black & white – we're looking for your interpretation of these fairytales!

Email Format: In the body of your email, please include:
Name
Pen Name (if applicable)
Your chosen fairytale
A synopsis of your story or art
50 word (third person) biography
Please send all submissions to ExeterAnthology@gmail.com with the subject: Fairytale Submission.
Find full details here. Good luck!
Got an event, challenge, competition, new venture or call for submissions you'd like to draw my attention to? Send me an email at judydarley (at) iCloud (dot) com.