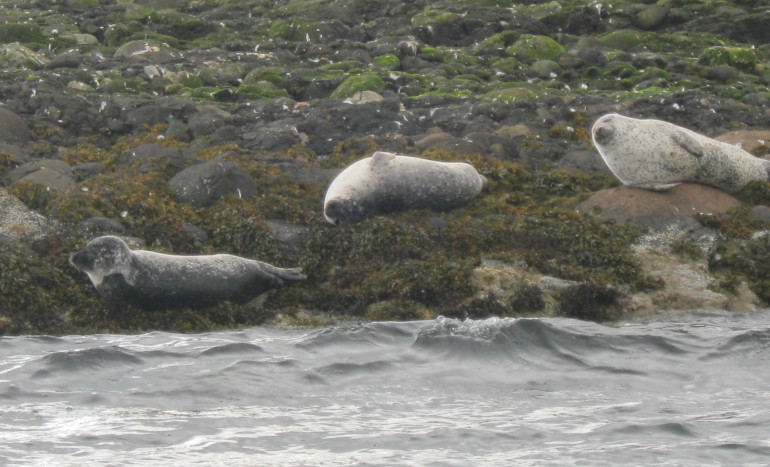 Every family I know has quirks of its own – a private culture built from childhood mythology and misunderstandings.
One I love as a child was spun by my mother who believed wholeheartedly that if you stood on a seashore and sang, seals would be drawn by curiosity to appear. I have no idea if it works, but have clear memories of stand on a drizzly beach somewhere on the edge of Scotland bellowing song lyrics while gulls wheeled overhead, probably wondering if choirs carry sandwiches.
I wove this legend into my story 'Singing To Seals', which appears in my first collection, Remember Me To The Bees.
What childhood myth or memory could you spin into a tale?
If you write or create something prompted by this, please send an email to judydarley (at) iCloud.com to let me know. With your permission, I may publish it on SkyLightRain.com.